About
PT. Ridda Manna Sejati
Ridda Manna Sejati was founded in 1996 and Prada Setia Anugerah in 2011 both have grown to be one of the leading companies in distributing Ingredients for Food and Beverages Industries. Over the years, we have worked

towards continuous improvement of our products and services as a way to enhance the company's standing as a market leader by providing value to our customers in becoming a preferred business partner.
Ridda Manna Sejati and Prada

Setia Anugerah have commitment to always provide its customers with excellent services personally and its never fails to meet the diverse needs of them with flexibility and professional manner.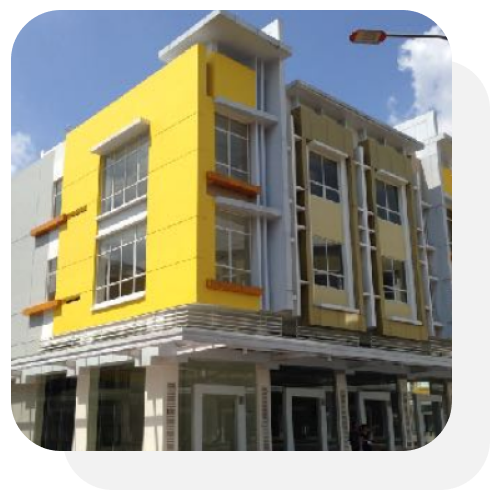 Ridda Manna Supported by our expertise in innovation and formulation, supply chain, sourcing, regulatory and sales & marketing excellence is able to formulate and provide quality products according to customer specifications. We specialize in premixes and we distribute a wide range of innovative ingredients and specialty chemicals for the specialty chemicals, food and beverage with compositions can be selected below according to customer needs.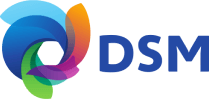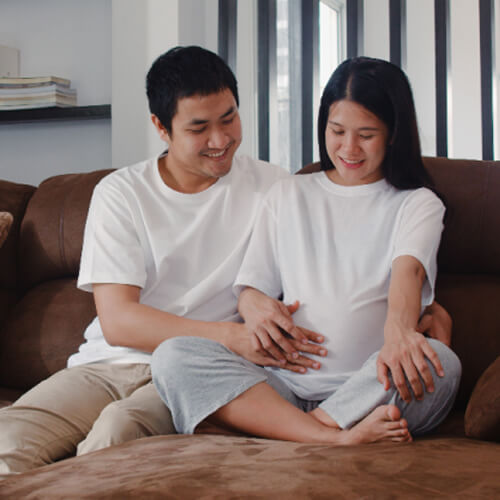 Early Life Nutrition
We make it possible for our customers to develop efficacious and safe solutions that support the optimal development within the first 1000 days of life.
We make this happen through high-quality, science-backed, insight-driven products and customized premix solutions complemented with the right expertise.
Dietary Supplement
At DSM, we know purpose can be the difference between just driving consumer interest and differentiating your product on the store shelf. That's why we pour all our curiosity, insights, and innovation into every product we help develop. This takes more than ingredients. It takes a partner.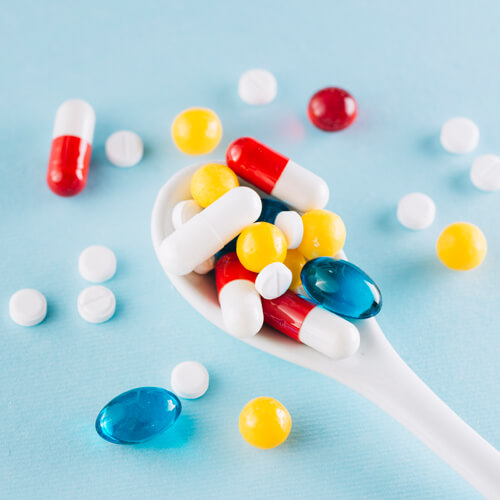 Medical Nutrition
Getting the right nutritional care in a timely manner is critical in championing the health of patients and elderly individuals, reducing medical complications and promoting recovery and independence. However, creating insight-led medical nutrition products takes more than ingredients. It takes a partner that is inspired by patients to continuously innovate to meet their needs.
At DSM, this means taking a human-centric approach to innovation; to ensure the patient's needs and preferences are addressed in a way that will ultimately enhance their quality of life. Partner with DSM to get access to our broad portfolio of science-backed products, customized solutions and expert services aimed at reliably supporting your entire product life cycle, so that you can meet the ever-evolving and complex nutritional needs of patients and the elderly.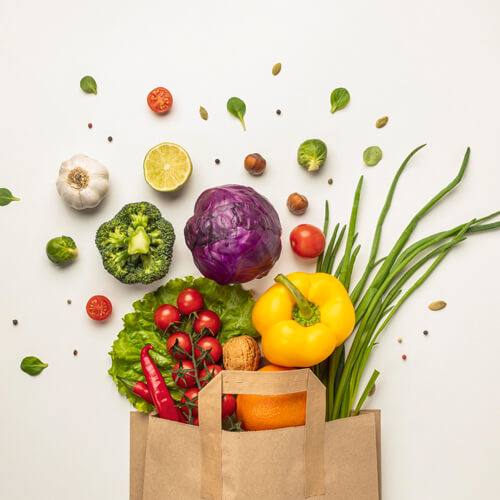 Nutrition Improvement
At DSM, we know that creating brighter lives for 4 billion undernourished people takes solid experience, technical expertise, and passion at every stage of the development process. That's why we constantly innovate affordable, aspirational, and accessible nutritional solutions, empowering our customers' products to change lives anywhere in the world. This takes more than ingredients. It takes a partner.